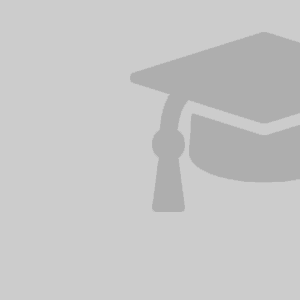 Design. Build. Test. Improve.
Ayesha, Marriotts Ridge HS, Class of 2020
The design process parallels the life challenges that Ayesha faces as she struggles with Palindromic Rheumatism.
Video Transcript
Related Stories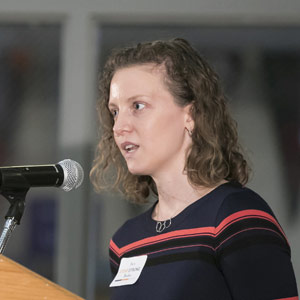 Why I Share My Story
Molly, Math Teacher - Murray Hill MS
Molly has used StoryStrong Math for both reflecting deeply on herself but also in working with her students.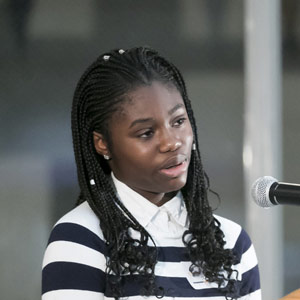 My Math Story and Identity
Angel, Murray Hill MS, Class of 2022
Angel is an 8th grade student at Murray Hill Middle School who shares her journey to discovering her own math identity.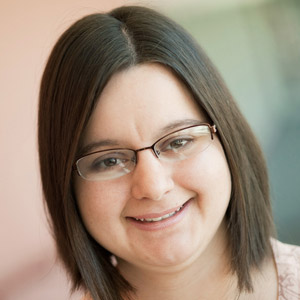 My Journey to Becoming a Teacher-Scientist
Brittany Franckowiak, Science Teacher, Wilde Lake High School
Becoming a scientist came relatively easy for Ms. Franckowiak. Becoming a teacher-scientist was a much greater challenge. Experience the journey she took to the classroom where she found she had always belonged.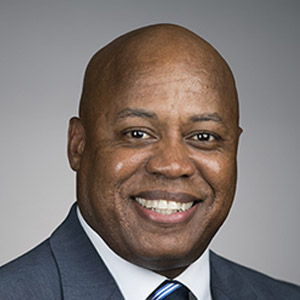 Two People Who Changed My Path
James LeMon, Executive Director of Community, Parent and School Outreach
From a cafeteria worker to a football coach, you never know who will be that person that will impact a child and change their lives.