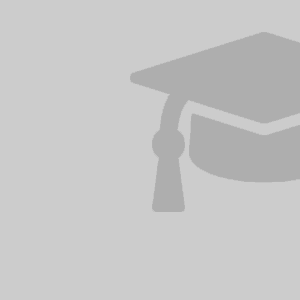 Design. Build. Test. Improve.
Ayesha, Marriotts Ridge HS, Class of 2020
The design process parallels the life challenges that Ayesha faces as she struggles with Palindromic Rheumatism.
Video Transcript
Related Stories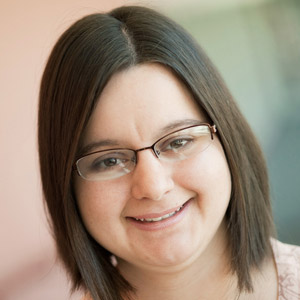 My Journey to Becoming a Teacher-Scientist
Brittany Franckowiak, Science Teacher, Wilde Lake High School
Becoming a scientist came relatively easy for Ms. Franckowiak. Becoming a teacher-scientist was a much greater challenge. Experience the journey she took to the classroom where she found she had always belonged.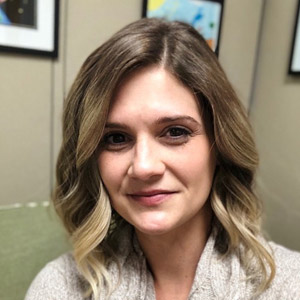 Becoming a Teacher - The Pulp is Poetry
Crystal Marshall-Krauss, Digital Learning Innovation and Design Resource Teacher
A creative writing teacher in a small Iowa town shaped the teacher - and person - Crystal would become.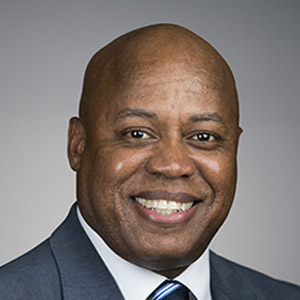 Two People Who Changed My Path
James LeMon, Executive Director of Community, Parent and School Outreach
From a cafeteria worker to a football coach, you never know who will be that person that will impact a child and change their lives.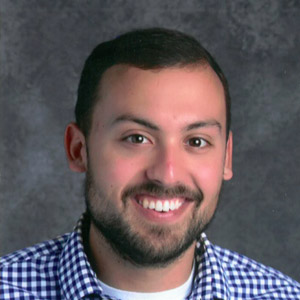 Teaching is More Than a Job, It's a Calling
Niklas Berry, Social Studies Teacher, Oakland Mills HS
Growing up in multiple cultures, Mr. Berry's students left him wondering if he chose to be a teacher or if there were deeper cultural reasons for his choice profession.