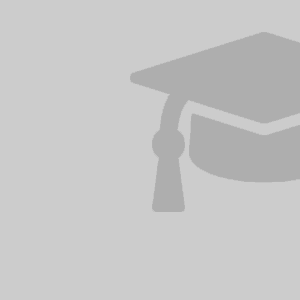 Design. Build. Test. Improve.
Ayesha, Marriotts Ridge HS, Class of 2020
The design process parallels the life challenges that Ayesha faces as she struggles with Palindromic Rheumatism.
Video Transcript
Related Stories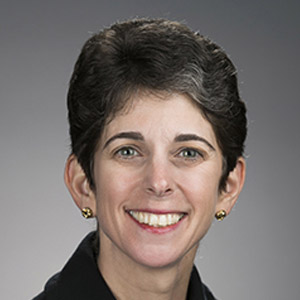 A Student Who Changed My Entire Approach to Teaching
Marcy Leonard, HCPSS Community Superintendent
A student's perspective significantly altered the way this young teacher viewed her role as an educator and ultimately led to many years of providing opportunities for all students.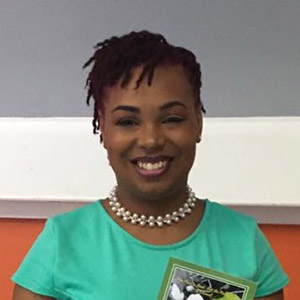 My Influential HCPSS Teacher
Whitney Hogan, Special Educator/Author - Waterloo ES
An influential HCPSS teacher led Whitney to pursue her passion in special education.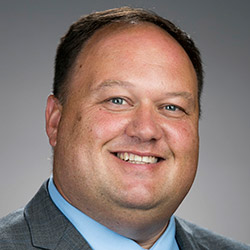 No Regrets!
Bill Barnes, HCPSS Chief Academic Officer
Growing up in poverty and experiencing abuse, Bill was driven to be an educator by the powerful words of his mother.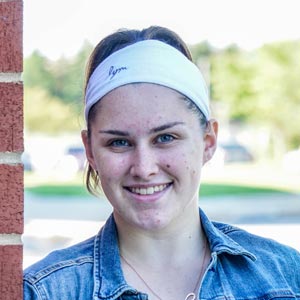 This I Believe
Amanda, Long Reach HS, Class of 2020
Amanda's faith led her from a very low time in her life to an incredible, life-altering mission trip with her church.