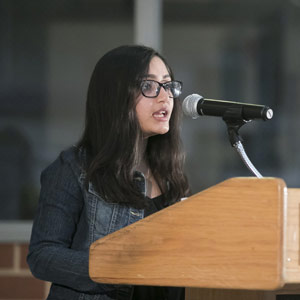 A Dance Journey
Manaswee, Marriotts Ridge HS, Class of 2021
Manaswee has been influenced greatly by dance as a passion, as an activity to enjoy with her mother, and as a way to stay connected to her culture.
Video Transcript
Dance has always been a part of my life.
I've done it since I was three. My mom and I have a special relationship. She makes me who I am on stage while I dance. My mother and I created little symbols for me to do better on stage.
For example, she would do this thing with her hand in her face to make me smile because no matter how many times I practice, whenever I go on stage my face always falls flat.
I learned about the art of dance and how it made me happy. It made me feel free.
First I started off with ballet, then tap for a little bit. She always wanted me to do different types of dances and not just one. She said that it would help me be a better dancer. In this dance performance I'm seven years old. I was at least two to three years younger than most of the other dancers.
Even though I was the youngest, I never felt like it. I always thought I was a part of the group. Even though I didn't know how to do most of the dance steps properly, it never ceased to make me happy. My mom was the choreographer and I was the dancer. She was making up the steps and I was executing them.
We worked as a team.
I knew what step she was talking about even though she didn't show me. I just knew it. My mom and I choreographed this dance together.
This is one of the Indian classical dance forms I do. It's called Odissi. I started this in fifth grade. Even though my mom never danced when she was younger,she always knew how to make me look better. She always knew what was right even though I was the one being taught.
I will always thank my mom for my successes in dance. Thank you.
Related Stories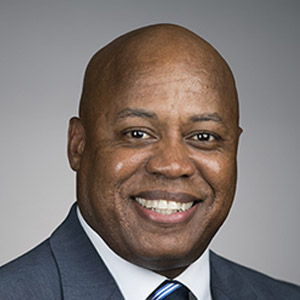 Two People Who Changed My Path
James LeMon, Executive Director of Community, Parent and School Outreach
From a cafeteria worker to a football coach, you never know who will be that person that will impact a child and change their lives.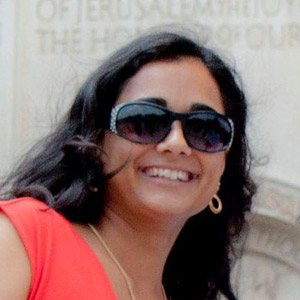 My Parents' Life Led Me to Teach
Rashmi Bury, ESOL Teacher - Patapsco MS
The struggle that Rashmi's parents endured moving to a new country with different cultures impassioned her to teach children with similar challenges.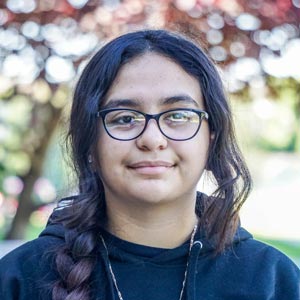 The Truth About Us
Estefania, Long Reach HS, Class of 2020
Instead of believing the stereotypes found in the media, Estefania shares her beautiful stories and memories of her Mexican culture.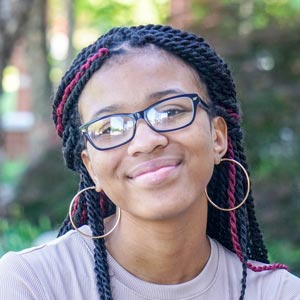 Beauty is in the Eye of the Beholder
Alana, Long Reach HS, Class of 2020
Struggling with her self image, Alana tells the story of a girl whose body displays the struggles of her past and present.